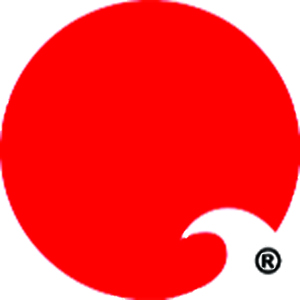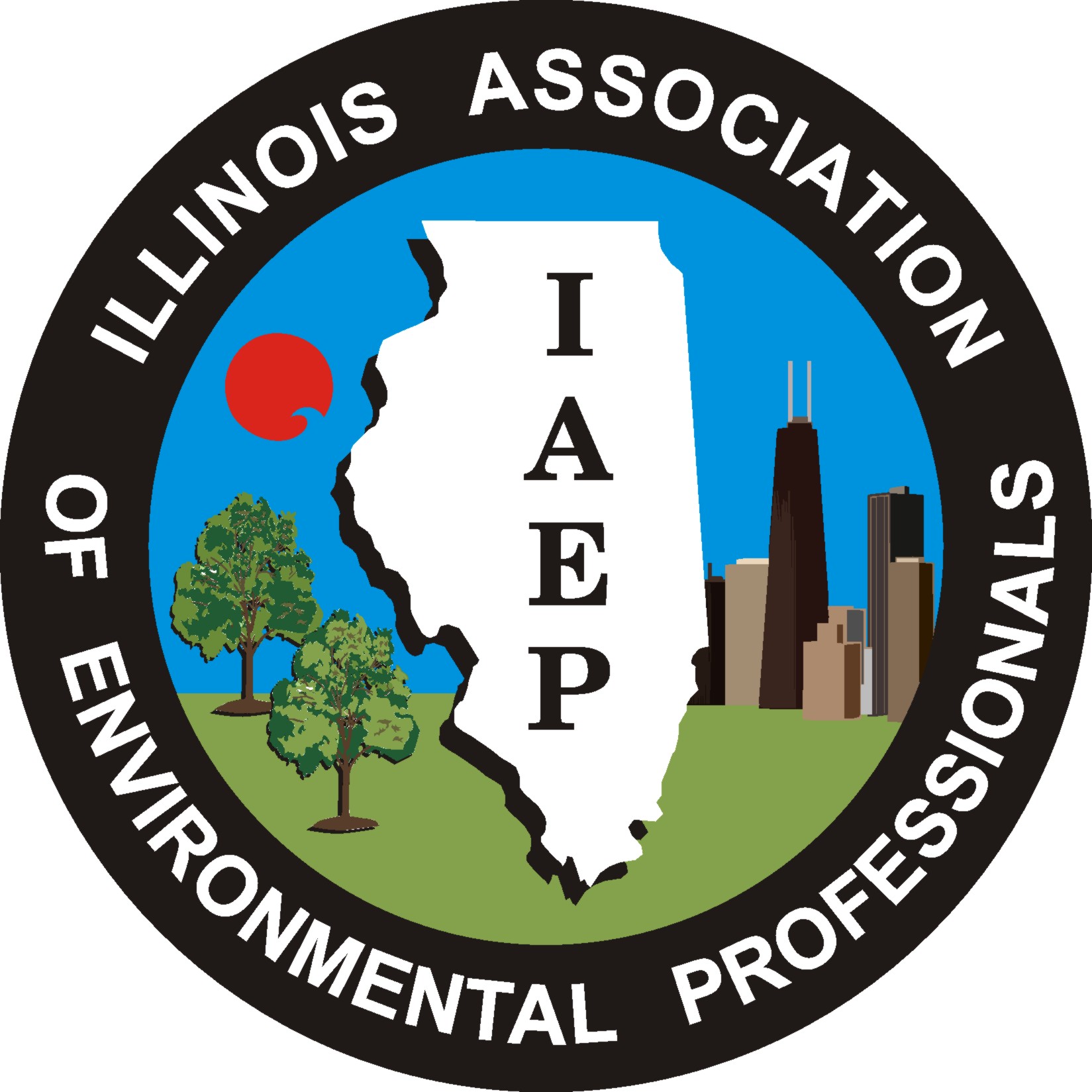 National Association of Environmental Professionals

Annual Conference - April 11-14, 2016
Chicago, Illinois

PLATINUM SPONSORS

GOLD SPONSORS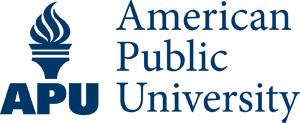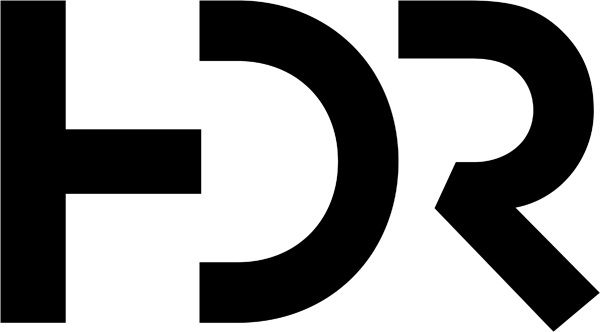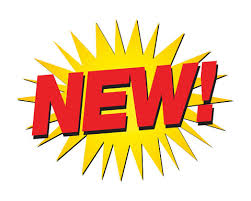 The 2016 NAEP Conference information is now accessible through an easy access app from your mobile device or pc. Conference schedules, session information and details, and networking events can be found here. View the Advance Program and Schedule at a Glance now. Begin connecting to other conference attendees and plan your schedule for conference sessions. Enter NAEP in your app store search bar for the free download of this feature to your mobile device or pc. Upon logging in, you can connect your profile to Facebook, Twitter, and LinkedIn. Select your two preferred session tracks to get started. Click on the things to do menu item to check out fun things to do in Chicago while you are here.
REGISTRATION IS NOW OPEN
Register online or download this form and email it with your payment. Questions?
Contact Donna Carter.
SCHEDULE
Check out the Schedule At A Glance and use the app to find descriptions of specific sessions and training.
COHEN NEPA SUMMIT
NEPA Practitioners! On Wednesday April 13th, 3 NEPA sessions are devoted to the Cohen Summit results. See a detailed description.
TRAINING
We will be offering 3 different training classes/workshops on Monday April 11th.
Descriptions can be seen here.
Career Development: Interdisciplinary Team Management and Effective Community
Engagement - half day
Intermediate/Advanced NEPA - full day, lunch included
National Park Service Natural Sounds and Night Skies - half day
KEYNOTE & INVITED SPEAKERS
Keynote: Cameron Davis, US EPA Region 5 Sr. Advisor Great Lakes Initiative

TECHNICAL INFORMATION
Our entire conference has been approved for AICP certification maintenance points. We will have 5 concurrent breakouts with various multi-session tracks. You can see the track descriptions here.

OFFSITE EVENT
Join us for an extraordinary evening on Tuesday, April 12, 2016 at the landmark Chicago Cultural Center for the President's Dinner. Meet new friends and reacquaint yourself with old friends at the President's Dinner where we will experience wonderful local cuisine and spirits. Under a historic stained glass dome overlooking Chicago's Millennium Park, we will dine on specialties and spirits from Berghoff's, a century old Chicago icon. Your evening will include time to explore the exhibits and galleries at the Chicago Cultural Center.
WALKING TOURS
There will be two walking tours offered during the conference. One on Tuesday and one on Wednesday. You can see descriptions here.
HOTEL
The 2016 conference will be held at The Palmer House Hilton in Chicago, Illinois. Use this link to make your room reservation now to ensure you get the NAEP block rate of $219++. There is also a block reserved for government employees at the per diem rate of $159++.
If you are flying to Chicago, both Midway airport and O'Hara airport have train transportation to downtown Chicago. From Midway take the orange line to the Adams/Wabash exit, the Palmer House is about 2 blocks from there. From O'Hara take the flue line to the Monroe exit and walk about 1.5 blocks to the hotel. Use this link for Information, maps and schedules for the trains.
SPONSOR AND EXHIBITOR
There are numerous sponsor and exhibitor opportunities during the 2016 conference. Join these sponsors and exhibitors and get your company name and information in front of environmental professionals from around the US. Exhibitors check out this space diagram to chose your location. Sign up here or download and email the form.

Questions: Contact Donna Carter or call 863-949-0262.