James A. Montgomery, PhD
Environmental Science Program
DePaul University
Chicago, IL



James Montgomery is Associate Professor and Director of the Environmental Science Program at DePaul University. He holds BS and MS degrees in geology from Baylor University, and a Ph.D. in soil science from Washington State University. His academic interests include wetland restoration science, urban soils, campus sustainability and science education.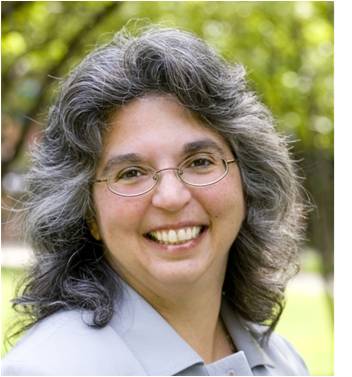 Kelly Tzoumis, PhD
Department of Public Policy Studies
DePaul University
Chicago, IL

Kelly Tzoumis is a professor at DePaul University where she serves as chair of the Department of Public Policy Studies which houses the environmental and urban studies concentrations. Before coming to DePaul in 2004, she was a professor at Roosevelt University from 1995-2004. As a consultant and later a government employee, she worked at the Idaho National Engineering Laboratory and the Department of Energy's Chicago Field Office on Superfund projects and the preparation of various NEPA documents. She also has worked at the Department of Energy's headquarters office in Washington, DC. She has served as a congressional fellow for Senator Simon, and held the Distinguished Fulbright Chair for Environmental Studies. Her publications include articles on NEPA, wetlands, brownfields, environmental justice, and the Chicago River. Her 2001 book on congressional issue definition focused on wetlands, wildlife and the Great Lakes. She currently teaches in the areas of wetlands, environmental justice, brownfields, nuclear waste, Great Lakes, Yellowstone National Park, and environmental policy issues. Her doctorate is from Texas A&M University in Public Policy and Public Administration. Her masters graduate and undergraduate degrees are from Iowa State University.